In my day job, I tend to do things in very ordered and sequential fashion. Often there is a definitive purpose to this and doing the same thing over and over again is important in terms of maintaining quality. Although there are an almost infinite amount of objects to photograph, and we can choose to photograph the objects in a huge variety of conditions, from different focus points, or length of exposures, or different viewpoints, with different lenses or a variety of formats, we often see the world in a similar way on each occasion we photograph.
A good way of breaking out of this is to have a set plan of different shots to take when documenting the world around you in your own style. With this in mind, there are a few types of photographs that you should be looking to take when showing a story of the world around you. In documentary and travel photography  these are:
Establishing the scene
People at an event or at work
Details or close up
Decisive moments – any of the above
Conclusion
Keeping these categories in mind or in a notebook when taking photographs gives some ideas of how to expand the types of photos so that they relate to a wider audience. Like in my previous blog post, you then have to choose strong photographs which explain the story or feeling you are trying to give to your audience. What are your tips? Comments below.
Establishing or Setting the Scene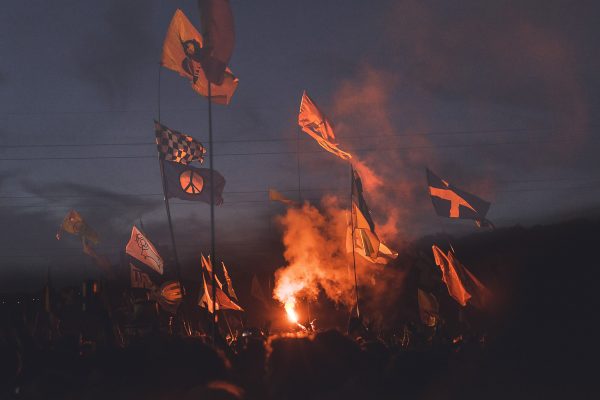 People and portraits at an event or at work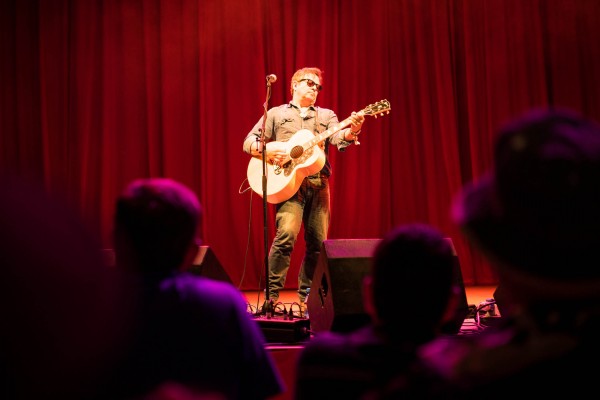 Details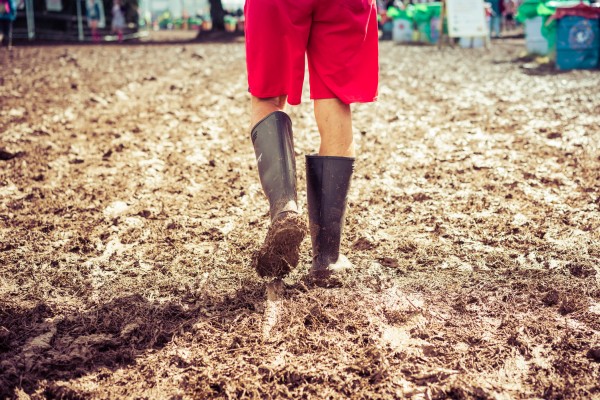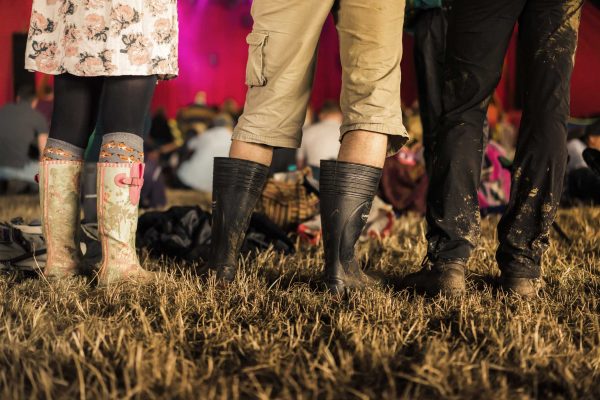 Decisive moments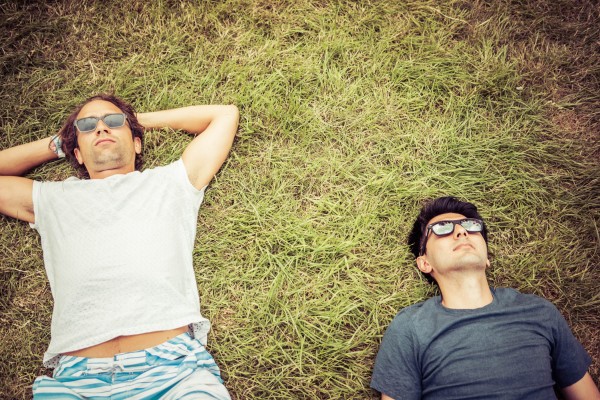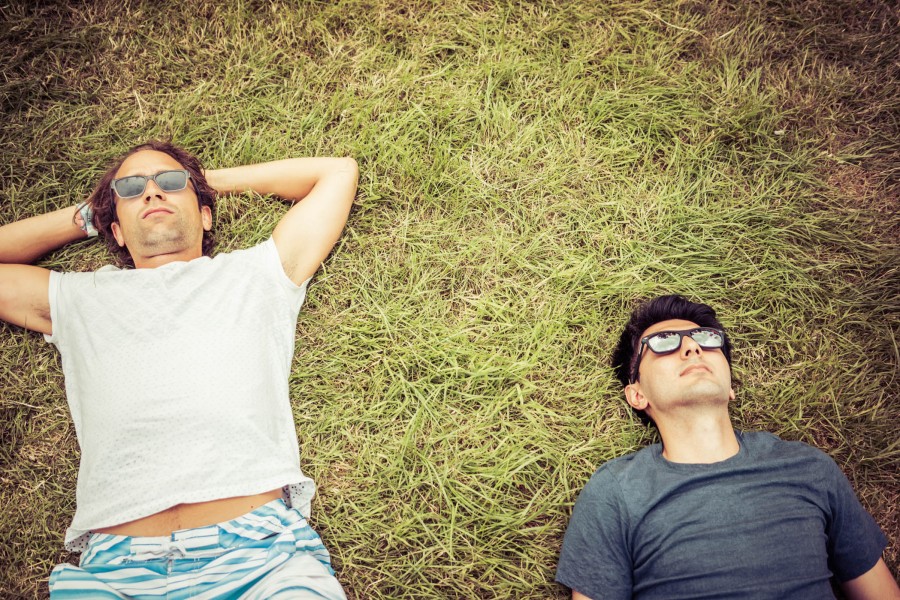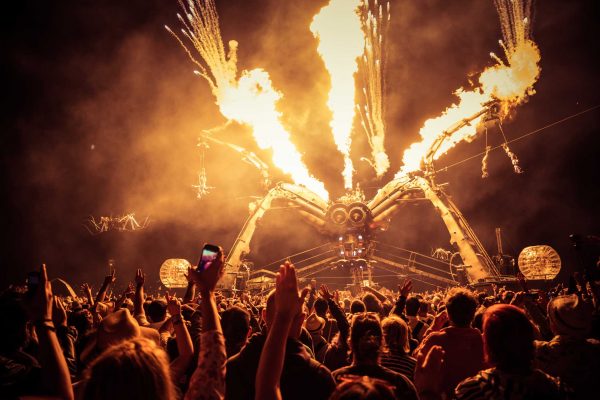 Conclusion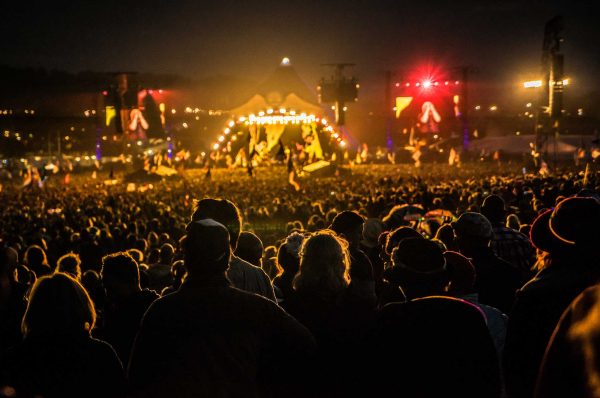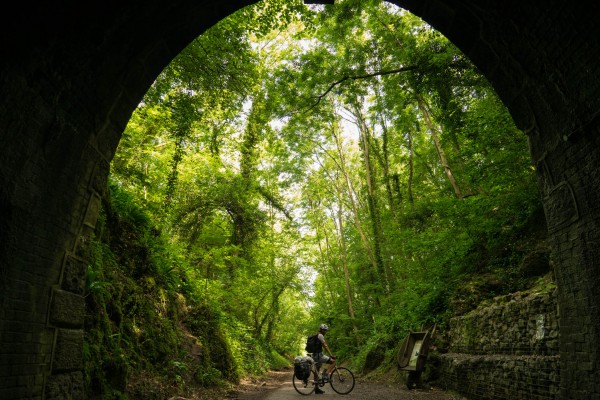 What are your tips when you are out and about? Comments below.